Archive for March, 2010
Wednesday, March 31st, 2010
Monday, March 8th, 2010
Marco Carta is an Italian singer who was born on may 21, 1985. Fans can visit his official webpage for more information and updates on the singer.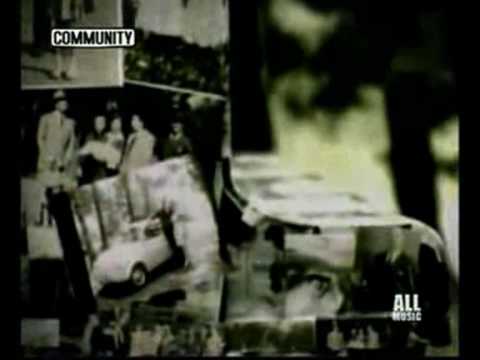 Monday, March 1st, 2010
We featured Gabin back in May 2008. Here's another video from the said Italian singer entitled Into My Soul. Enjoy!